We use adventure-based experiences such as surfing, outrigger canoeing, standup paddling, skiing, and snowboarding, as channels of healing and renewal to treat the mind, body, and soul. Project Koru's programs aim to help young survivors not just survive, but thrive in all aspects of life with and after cancer.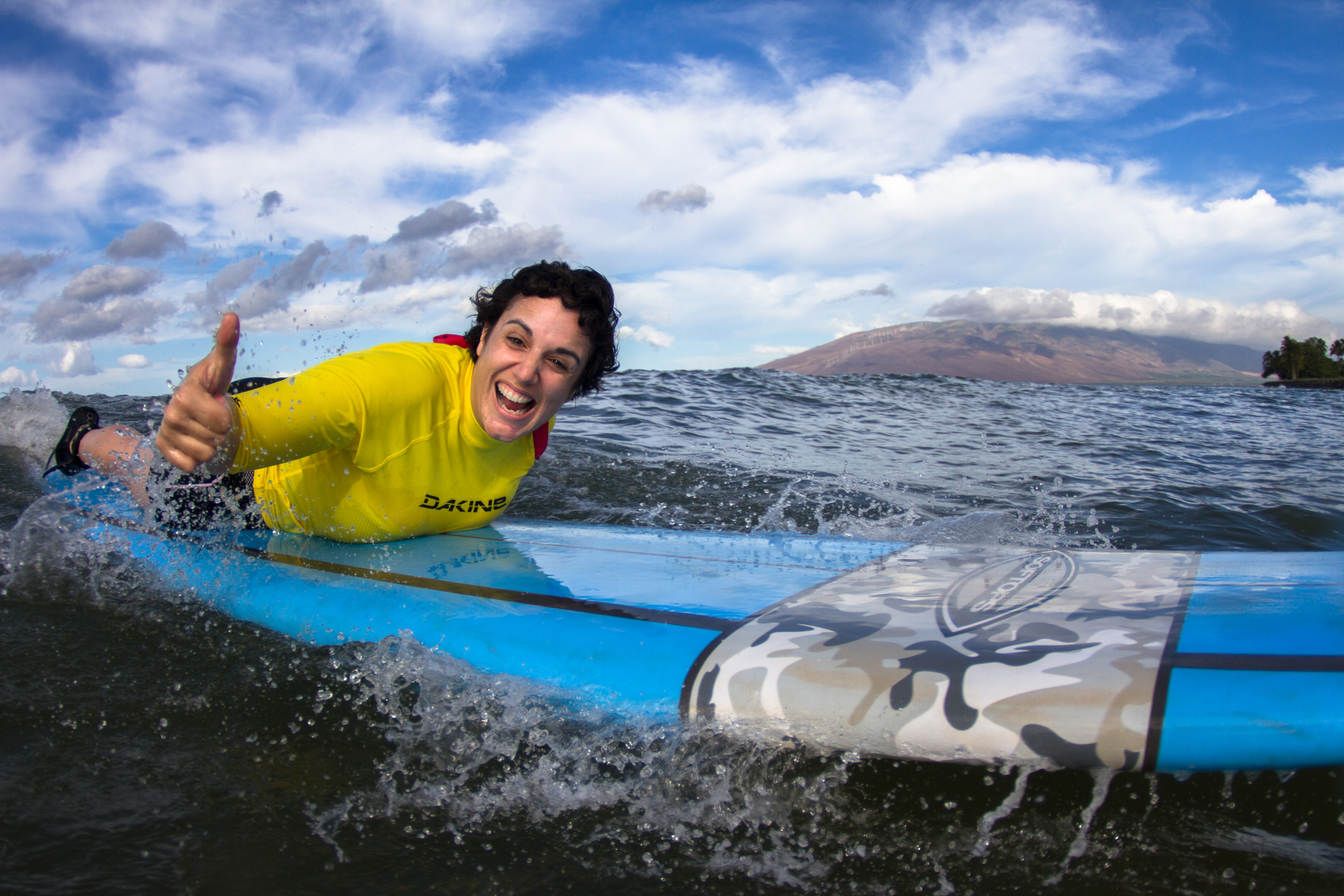 A week-long adventure therapy camp to empower young adult cancer survivors to find renewal through growth and achievement in a community of their peers.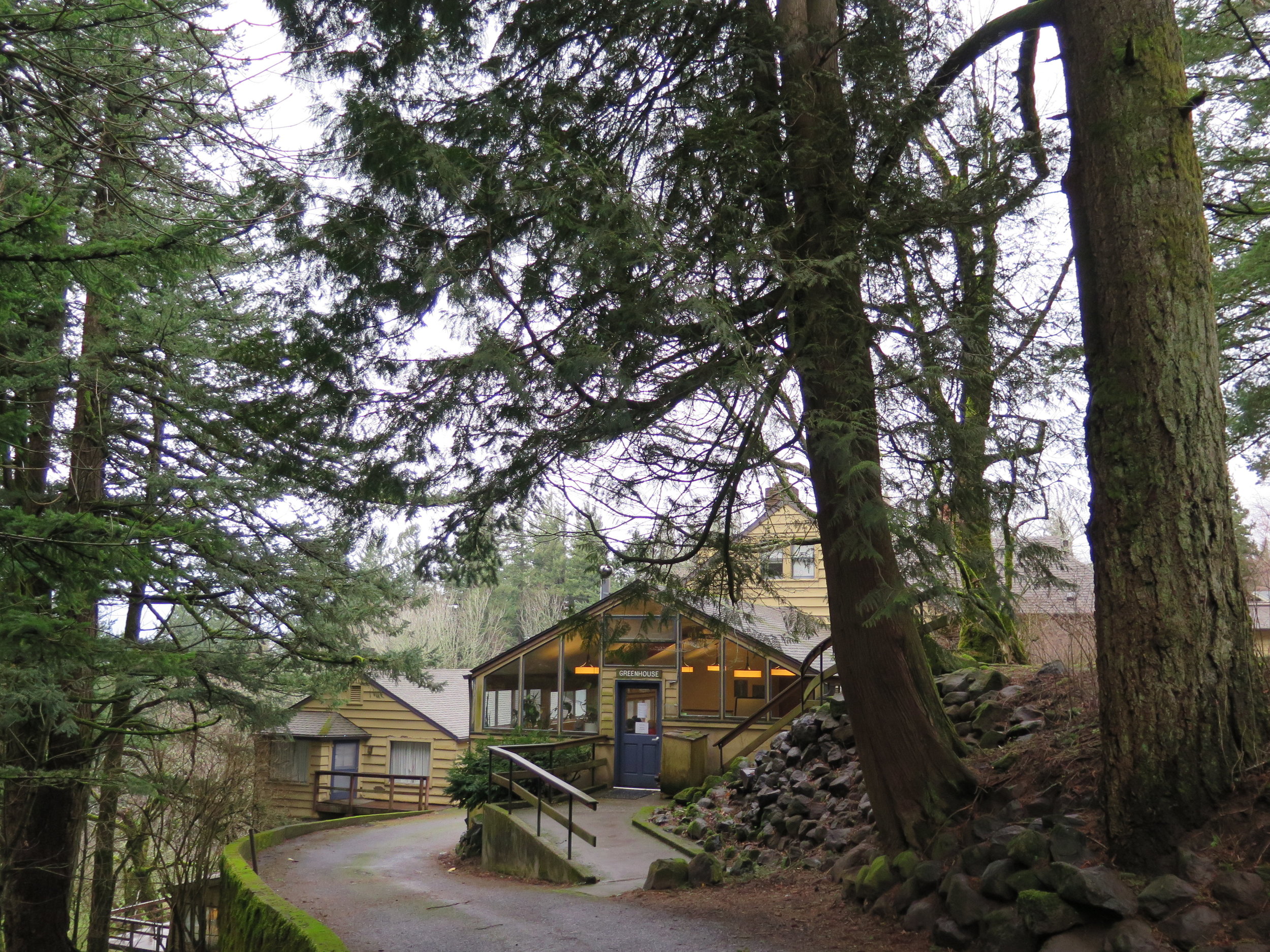 A three-day, weekend workshop series for young adult survivors to increase their knowledge and skills in practical and artistic areas of survivorship in a workshop setting led by experts.
LEARN MORE >>
A restorative, one-day kite-flying event designed to give young adult cancer survivors respite from daily life with, and after, cancer.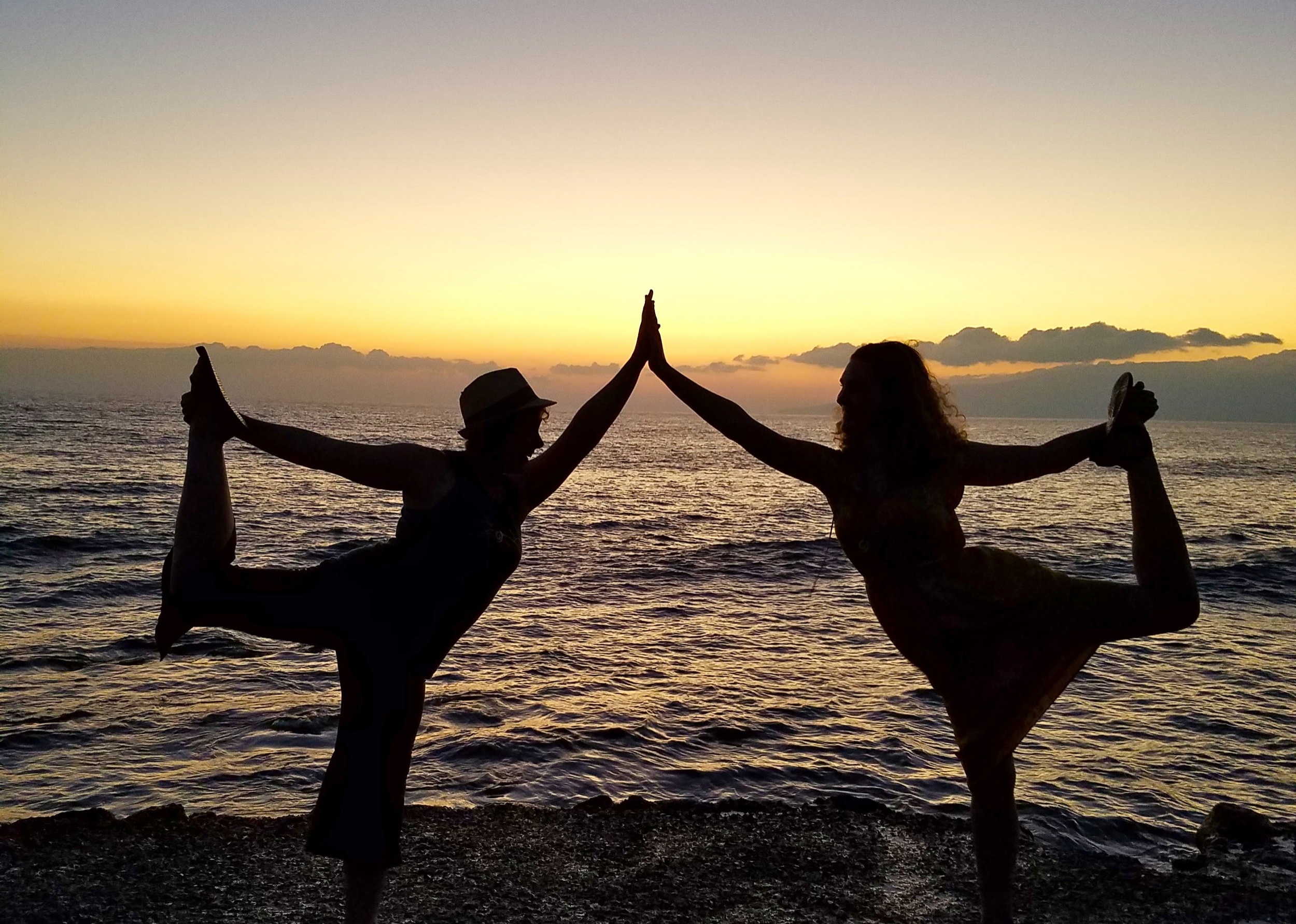 A retreat for young survivors in advanced stages of cancer.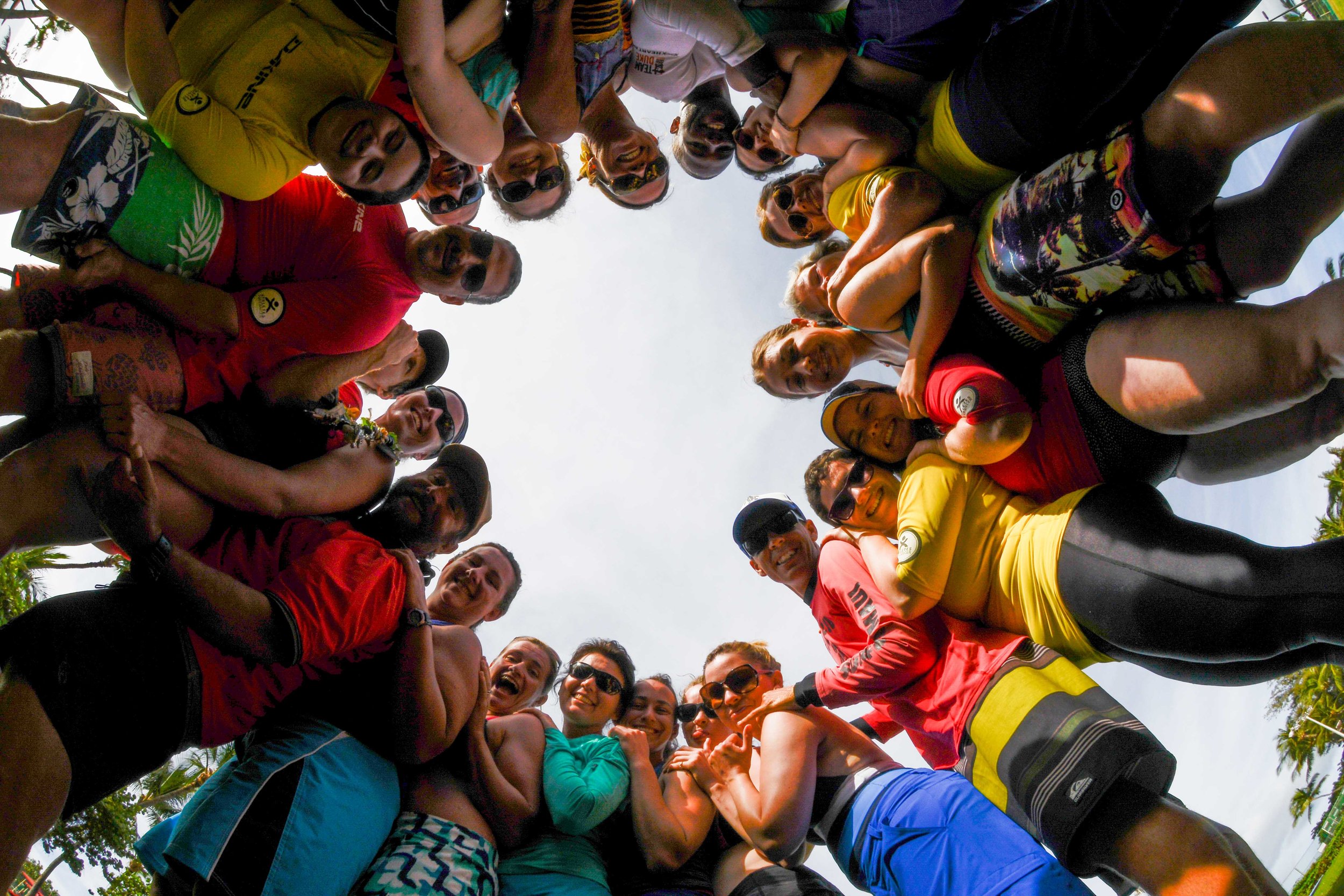 A program to help cancer survivors use their camp experience as a launchpad for volunteerism and leadership in Project Koru and their community.
LEARN MORE >>