1. SOCIAL SUPPORT
Build a community where survivors can talk openly about cancer without feeling stigmatized.
2. Body Confidence
Help survivors embrace their bodies by trying and succeeding at a new sport or movement.
3. CONNECTION
Provide genuine opportunities for survivors to find connection to others.
4. INSPIRATION
Support survivors in exploring new, meaningful personal ventures and intentions throughout their survivorship.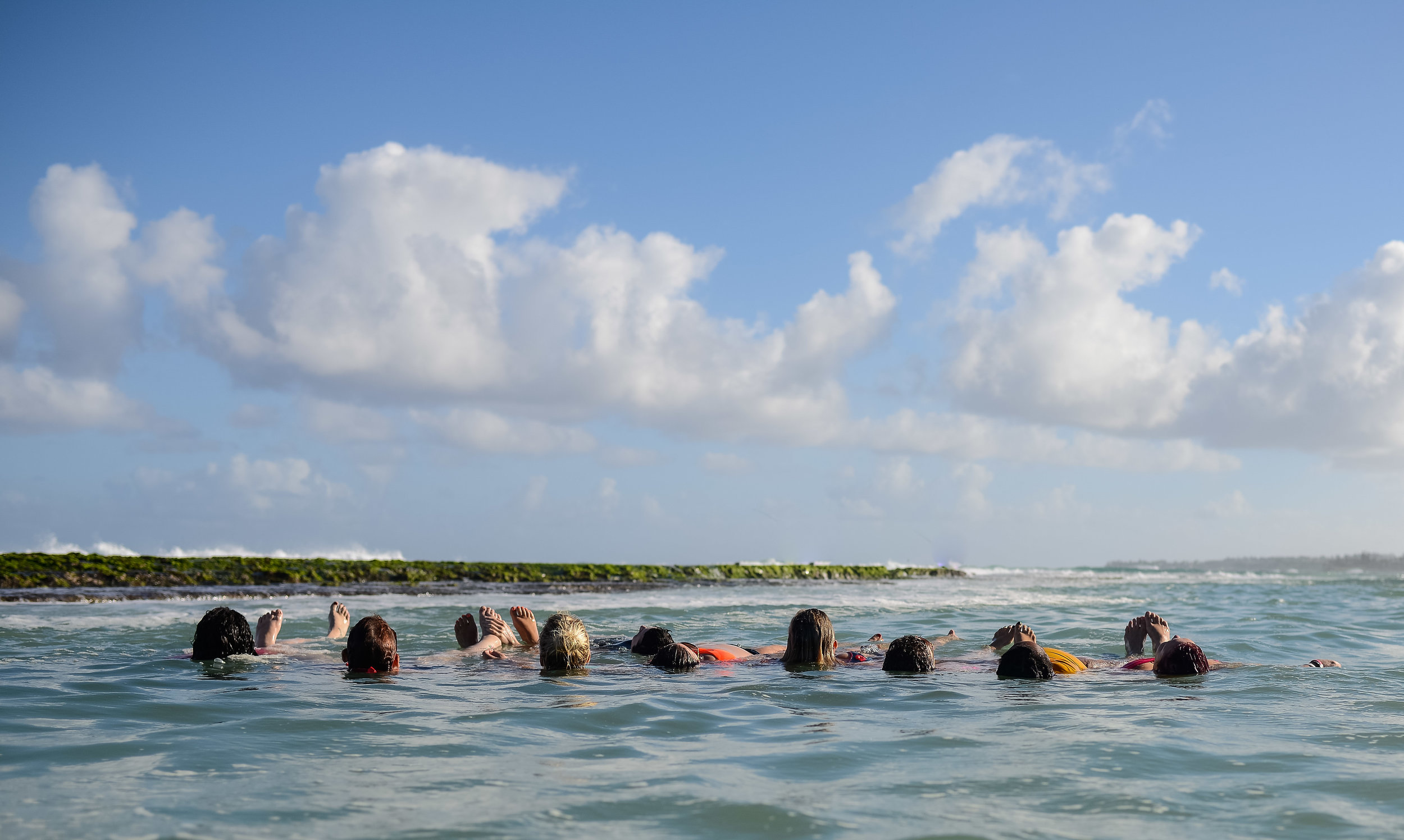 of Project Koru survivors said they wanted more connections to resources for survivors.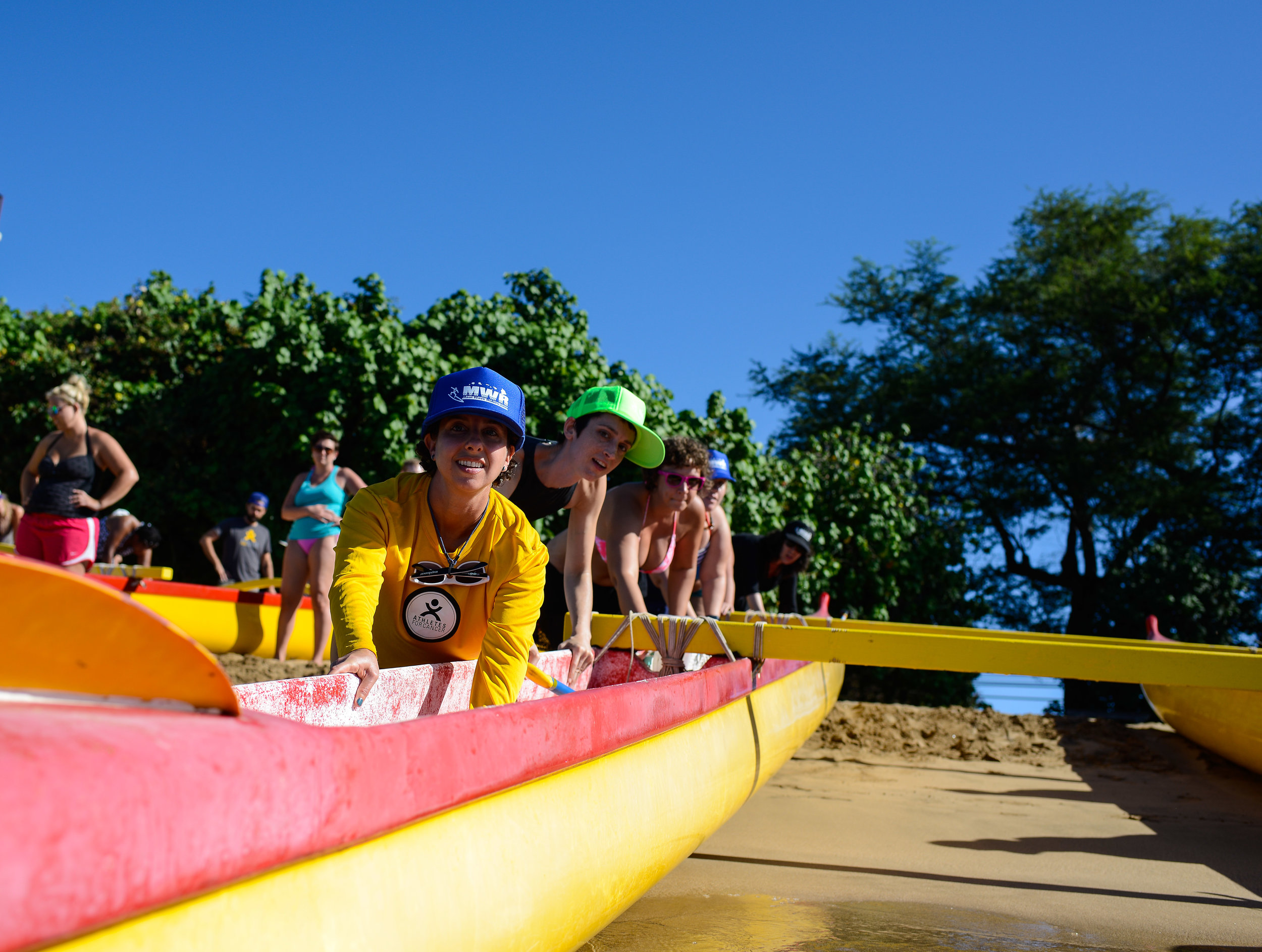 wanted more emotional support, counseling, and/or peer support.
of Project Koru participants said their Camp Koru "ohana," or family, is an important part of their support system.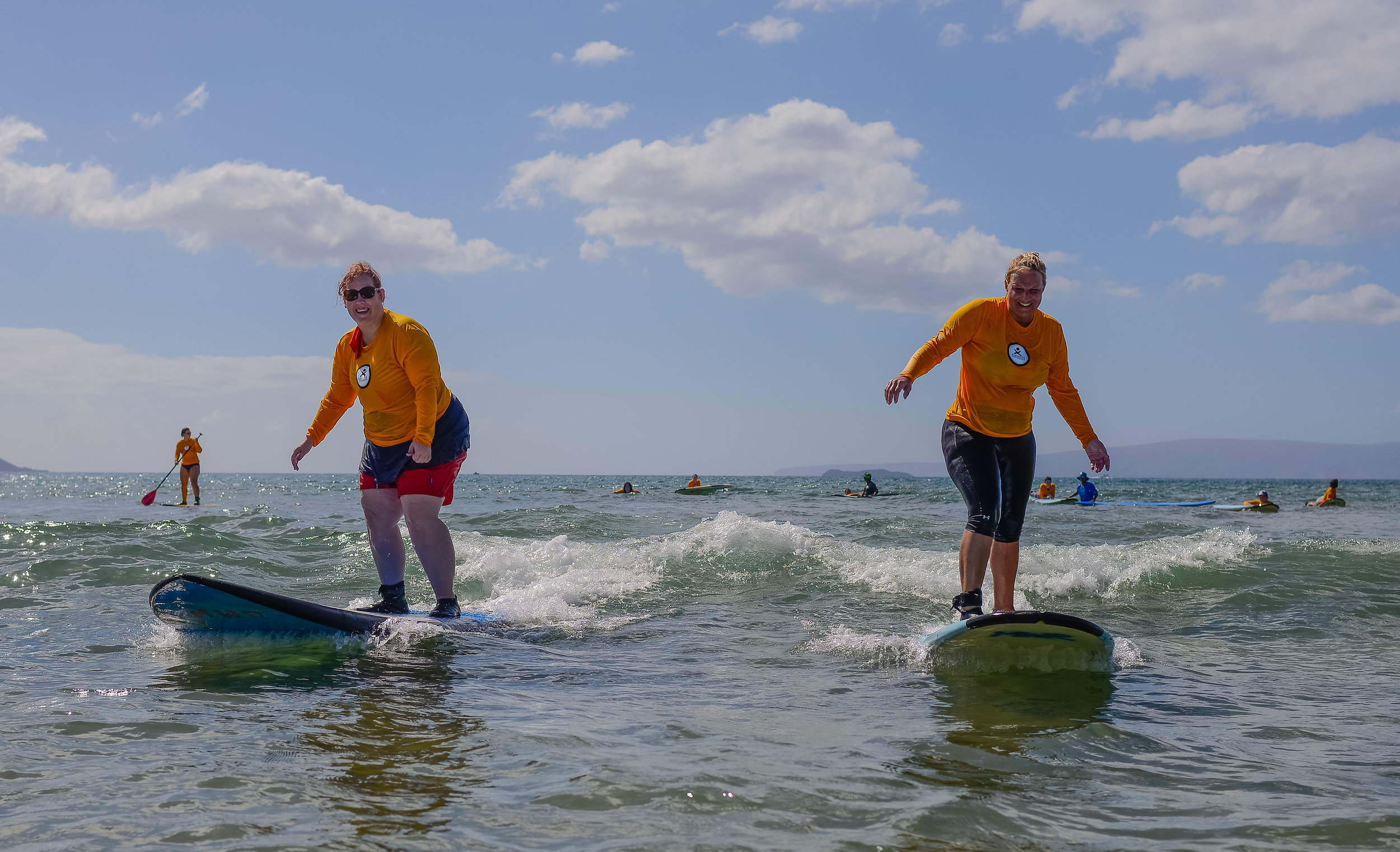 said they experienced increased confidence and body-positive feelings by learning to surf, stand-up paddle board, ski, or snowboard.