Kiteboard 4 Cancer, powered by Patagonia, is our biggest fundraiser and definitely the most fun event you may ever be a part of. We are always looking for sponsors, volunteers, committee leaders and donors to help make KB4C a success. We are proud to say that 100% of all proceeds benefits Project Koru.
Advisor or Board Member
We welcome advisors and leaders in such areas as business, marketing, finance, medical, and programs to help us develop, strengthen, and sustain our organization while carrying out our mission. If you are interested in becoming an advisor or board member to Project Koru, please email Tonia at projectkoru.org and complete our board/advisor application.
Administrative Volunteers
Admin volunteers can do everything from input data to compile and organize content to send out thank-you notes and help organize events. We are always in need of admin volunteers on an ongoing basis -- they are the foundation of our organization! If you are reliable and have a steady (even small!) number of hours each week you can give, please consider applying to help.
Program Assistant Internship
Our Camp Koru programs run with a lean and carefully selected staff to allow for the best participant experience. Areas of volunteer need at camps include: medical in oncology (mid-level cred or higher), culinary (chefs and assistants), logistics, photo/video, and group leaders. Participants who have attended camp should apply through our Alumni Leadership Program.
We often have openings for committed, energetic, and motivated third or fourth year undergraduate students for our Program Assistant Internship.
Prospective interns should be interested in community outreach and health promotion, be self-directed, thorough, and possess outstanding communication skills. Interns will work under the supervision of our Program and Outreach Director, and may have direct contact with young adult cancer survivors, donors, and/or the community at large.
Interns will have a meaningful opportunity to participate in a project that will enhance their professional development while exposing them to an issue of critical importance in the field of cancer survivorship. Through this exposure and training, they will gain a working knowledge of the unique emotional, physical, and social needs of young adults (diagnosed between 18-39) cancer survivors and non-profit program management. Please contact Beth@projectkoru.org for application instructions, and/or additional information.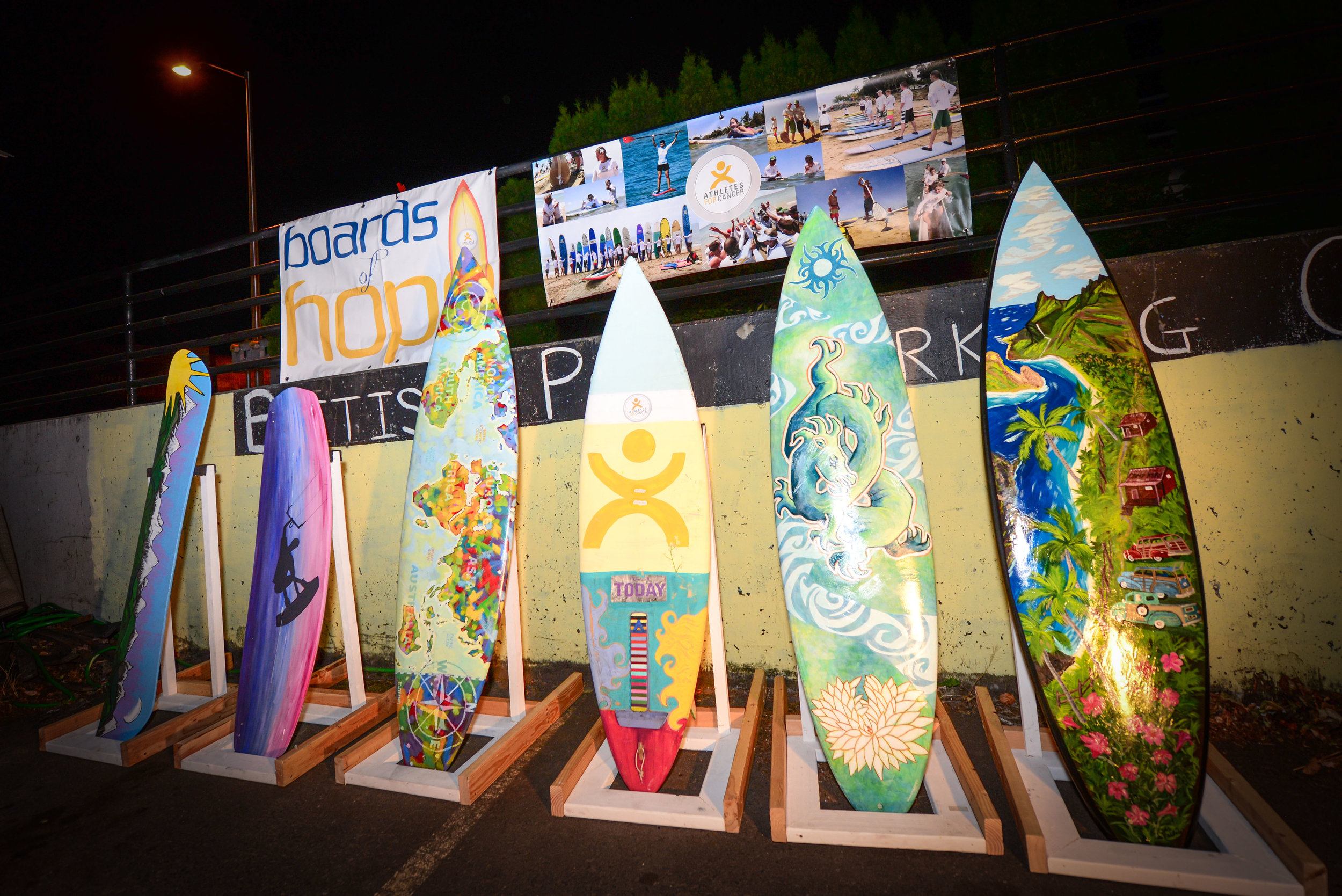 Turn a board — skateboard, snowboard, kiteboard, skimboard, surfboard—into a true work of art.